Untitled by rich_dawkins at Garmin Connect – Details
~~Mamma4earth Christmas Giveaway~~
I have been wanting to offer a
Mamma4earth
giveaway for quite a while and because it will soon be Christmas, I thought these items would be just perfect and would also reach you in time:) This giveaway is open to everyone, worldwide.
The Giveaway consists of:
1. One South African knitted Lion
2. One knitted chicken
3. One Aardvark Pattern
4. One Unicorn Pegasus Pattern
5. One skein of Rainbow Yarn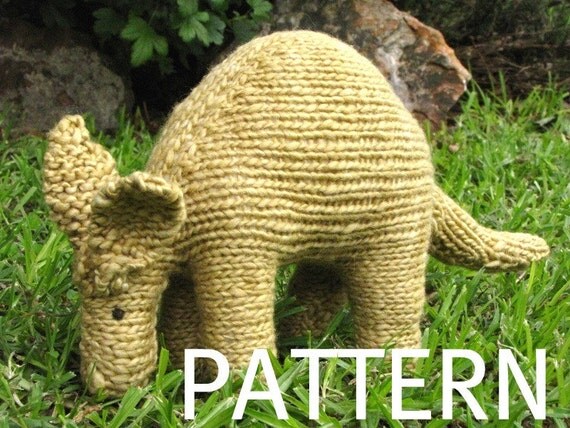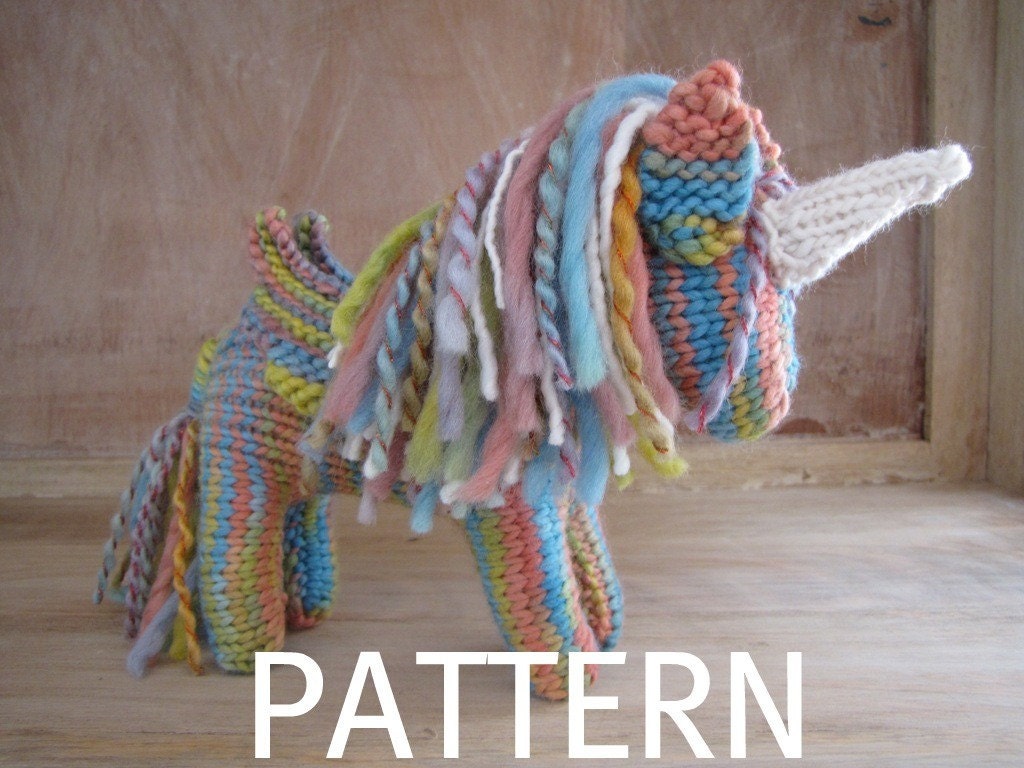 Unicorn Pegasus Pattern
One skein of Rainbow Yarn
How to enter:
– Leave a comment in this post
For Additional Entries:
– Follow my blog
– Tweet about this giveaway
– Post on Facebook
– Blog about it:)
Each time you do any of the above, please return here and leave a comment to let me know and then you will have additional entries:)
If you are reading this post in Google Reader, please click on
this link
, it will take you to my blog and you will be able to leave a comment below the post.
Have a wonderful week everyone, comments will close on Sunday 27th of November. Please check back here to see if you have won.
The winner is :
CrochetBlogger
What a fun giveaway!! Your patterns are adorable
Congratulations!!! Please can you send me your postal details and I will pop your treasures in the post:)
Warmly
Linda