Today I would like to introduce you to a wonderful group of artisans called the Natural Kids Team.
They are such an amazing group of creative people and they are offering a spectacular giveaway from 13 of their members' Etsy Shops!!!
In the Team's words:
These are the 13 shops below who will each be offering a beautiful giveaway item. That means there will be 13 lucky winners from this giveaway. Each shop will tell you a little about their business and show a featured item from their store, their links have also been included for you to easily be able to discover more about them.
Their very generous giveaway offerings will be listed at the end of this post.
Now without further ado, here they are…
Armadillo Dreams:
Armadillo Dreams sells handmade wooden toys that stimulate imagination and provide endless play time! You will find items such as animals, figures, fantasy toys, pull toys and teething toys. We have toys for all ages!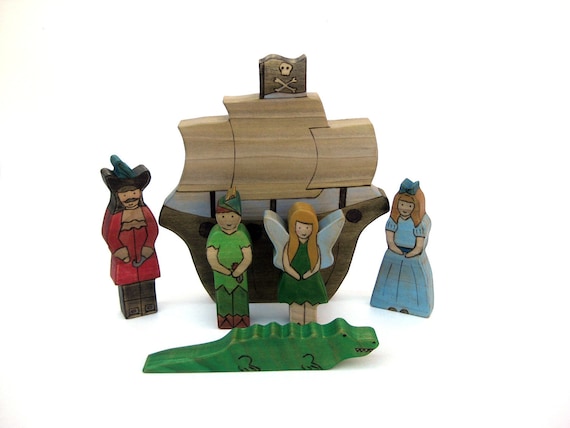 I am a German doll maker living the US. I started making dolls when my children were little because I missed the handmade natural quality of handmade toys I grew up with in Germany. I offer a variety of natural Waldorf style dolls and unique doll clothing in my shop. 
Links for German Dolls:
Niko and Nonnie is dedicated to organic toys and accessories for children. All materials are carefully sourced and handmade into whimsical pieces perfect for little dreamers. 
Willodel is a small shop of nature friendly homes for Birds, Toads, Fairies and Gnomes. Handmade from windfall wood and wool from sheep, each piece is carefully hand made.  These works are meant to delight and inspire young and old with their imaginative design and creativity.  Please drop by and have a look!
ziezo Designs is the creative endeavour of a SAHM based in Kenya.  The Waldorf inspired toys and creations, are handmade made from natural materials such as pure wool felt, silk and cotton, as well as traditional East African cloths such as kanga and kikoy.
Links for ziezo Designs:
Julie Hunter creates Waldorf inspired toys for her shop, This Cosy Life. Tiny peg dolls in all sorts of sweet costumes, dress up items and much more to inspire your child's imagination!